Jimmy was a staunch advocate for change to lifestyle and nutrition for children living in remote areas.
I had the pleasure of meeting Jimmy Little in 1999 when I was asked to organise live performances to promote his new album "Messenger". Jimmy's music career at the time was in decline and at 62 years of age his main audience were the old fans who knew him from previous decades. Prior to meeting Jimmy, I had enjoyed a long career as a musician, songwriter and music producer and a member of bands including "The Angels", "The Party Boys" and "GANGgajang". I had also managed solo artists and bands, but had no idea I was about to embark on a new life altering adventure.
On the release of "Messenger", Australian youth radio station Triple Jay began programming cuts off the album and as the record raced up the charts, my phone began running hot as a new young audience discovered the velvet voice of Jimmy Little. Jimmy was not only being asked to play at all the trendy young hip venues and festivals, he was also approached by the Federal Government to be an Ambassador for Literacy and Numeracy, encouraging young Indigenous students to stay at school and receive an education. We also performed at WOMAD events in the UK, USA and Singapore.
With the increased work opportunities, Jimmy asked me to be his manager to help him navigate a music industry that was vastly different to the one he knew in the 1960's and 70's. I became his manager and music director, travelling with him as the drummer in his band while taking care of business on the road and in the office. We began travelling together to regional and remote communities and towns and cities across Australia and saw that something needed to change.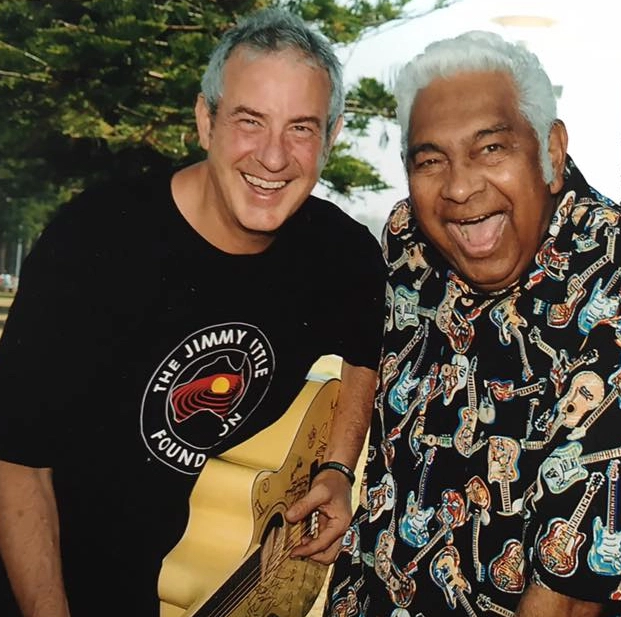 In 2004 we formed The Jimmy Little Foundation to advocate for change and established Uncle Jimmy Thumbs Up!, a charity promoting better nutrition and health services in remote communities. We also developed music and education workshops, and partnered with major food retailers to improve overall awareness of healthy food.
Jimmy passed away in 2012, but Thumbs Up! has continued its work, lobbying for healthy food and delivering innovative education programs. In 2017, we developed the free Good Tucker App, which makes it really easy to choose healthy foods and drinks. We continue to promote the App and Thumbs Up! programs, with Novo Nordisk funding a trial program to launch the App in Western Sydney. Jimmy's legacy lives on through the use of his image and thumbs on the app.
to improve the quality of life for Indigenous Australians.
To provide health and nutrition education and to strive for excellence in health care for Indigenous Australians.
Uncle Jimmy Thumbs Up! Ltd is a not-for-profit charitable organisation with DGR (tax exempt) status. UJTU Ltd is governed by a Board of Directors. Funding is sourced from a combination of corporate and private donations and has received support from the Australian and Northern Territory Governments and other NFP organisations.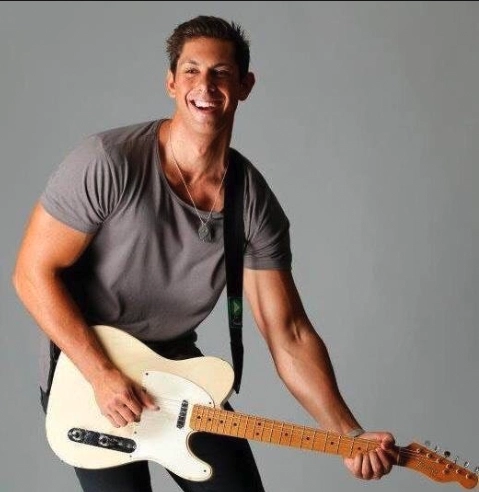 Adam James Robinson is a Quandamooka man from Stradbroke Island QLD who for the past 4 years has been the Business Coordinator of the Indigenous Research and Engagement Unit at the University of Technology Queensland. Adam is also a successful award winning musician and songwriter who has also been a music facilitator in many communities for the Uncle Jimmy Thumbs Up! program. With his skills and interest in music and marketing Adam brings more than his youthful energy to the organization.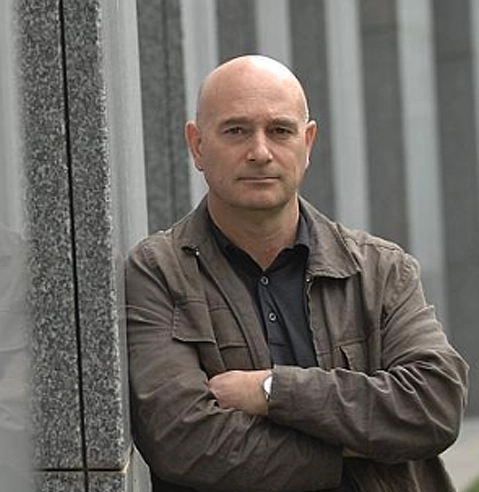 Jon Altman is an emeritus professor of the Australian National University with the Regulatory Institutions Network (RegNet) at ANU. He has an academic background in economics and anthropology and has worked on issues of Indigenous development for nearly 40 years. Between 1990 and 2010 he was foundation director of the Centre for Aboriginal Economic Policy Research (CAEPR) at ANU.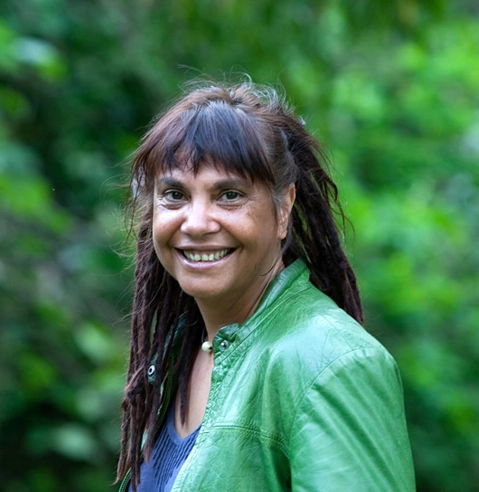 Shellie Morris has spent the past 25 years honing her skills as a storyteller and musician. She has been in the spotlight for years through the Black Arm Band, Deadly awards, ARIA nominations, Music Australia award, NAIDOC Award, G.R. Burarrawanga Memorial Award and she was the 2014 NT Australian of the Year and 2014 NAIDOC National Artist of the Year. Since discovering her Wardaman and Yanyuwa roots, she has tirelessly worked to improve the lives of Indigenous Australians, especially in the Northern Territory. Shellie was a facilitator on the first Thumbs Up! program in East Arnhem land 2009 and has worked with numerous organisations using music as a healing tool and also as an educational tool, highlighting in subtle but powerful ways the importance of numeracy, literacy and education as a whole. She was a driving force of the acclaimed album Ngambala Wiji li-Wunungu and the internationally award-winning musical documentary Prison Songs.