Cookups, Cooking Workshops and Community Events can all be part of a JLF community visit.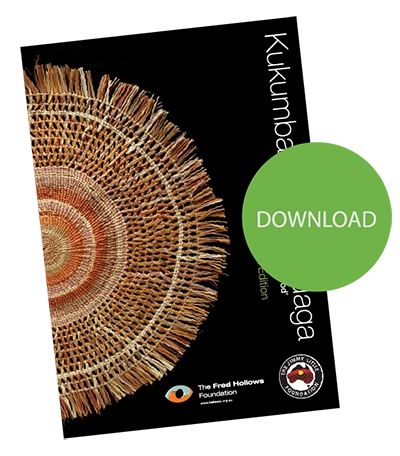 The Kukumbat Gudwan Daga Cookbook was developed in conjunction with Fred Hollows Foundation and contains a range of healthy recipes for preparing family meals on a budget, providing an alternative to fast food and foods with high fat and sugar content.
The JLF Thumbs Up! team, with help from community members and stores, often put on a community cookup using recipes from the cookbook. They also try to include a cooking demonstration as part of their schools program, reinforcing the "Good Tucker – Long Life" healthy food message and showing how easy it is to eat healthy!
to improve the quality of life for Indigenous Australians.
To provide health and nutrition education and to strive for excellence in health care for Indigenous Australians.