To provide health and nutrition education and to strive for excellence in health care for Indigenous Australians.
Uncle Jimmy Thumbs Up! is a non-profit charitable organisation dedicated to improving the health outcomes of Indigenous Australians through music workshops, preventative health education, and community engagement.
The charity was established in 2007 by the late Dr. Jimmy Little AO, a renowned musician, entertainer , actor, and a proud member of the Yorta Yorta and Yuin people. After his passing in April 2012, the team at Uncle Jimmy Thumbs Up! have continued to promote his legacy and build upon his work to improve Indigenous health and help close the gap.
One of the key programs of Uncle Jimmy Thumbs Up! has been the "Healthy Living Program," which aimed to provide young Indigenous Australians with the knowledge and skills necessary to lead healthier lives. The program focused on five key areas: nutrition, physical activity, tobacco cessation, alcohol and other drug education, and mental health. The program is delivered through workshops and community events, and participants are also provided with resources such as cookbooks, exercise guides, and educational materials.
Uncle Jimmy Thumbs Up! is a vital organisation that is working to address the health disparities faced by many Indigenous Australians. Through its programs and initiatives, the charity is empowering Indigenous communities to take control of their health and wellbeing, while also celebrating and preserving their individual Indigenous culture. The legacy of Jimmy Little lives on through the work of Thumbs Up!, and Jimmy's passion for music and health of his people is inspiring a new generation of Indigenous Australians to take control of their own health achieve their full potential.
to improve the quality of life for Indigenous Australians.
To provide health and nutrition education and to strive for excellence in health care for Indigenous Australians.
Uncle Jimmy Thumbs Up! Ltd is a not-for-profit charitable organisation with DGR (tax exempt) status. UJTU Ltd is governed by a Board of Directors. Funding is sourced from a combination of corporate and private donations and has received support from the Australian and Northern Territory Governments and other NFP organisations.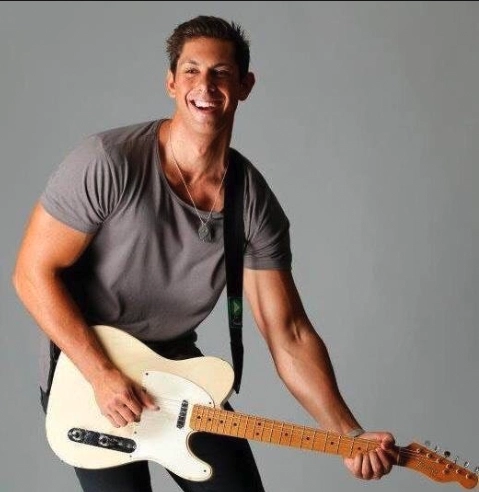 Adam James Robinson is a Quandamooka man from Stradbroke Island QLD who for the past 4 years has been the Business Coordinator of the Indigenous Research and Engagement Unit at the University of Technology Queensland. Adam is also a successful award winning musician and songwriter who has also been a music facilitator in many communities for the Uncle Jimmy Thumbs Up! program. With his skills and interest in music and marketing Adam brings more than his youthful energy to the organization.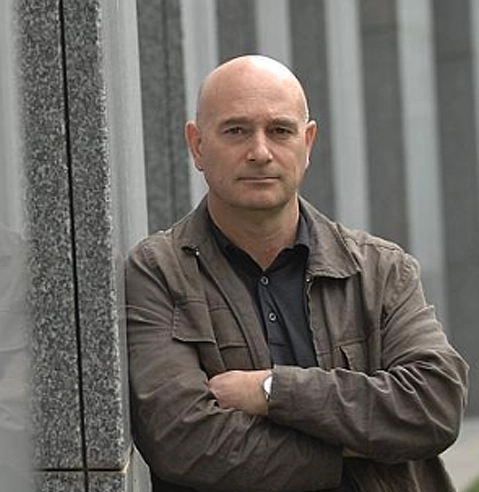 Jon Altman is an emeritus professor of the Australian National University with the Regulatory Institutions Network (RegNet) at ANU. He has an academic background in economics and anthropology and has worked on issues of Indigenous development for nearly 40 years. Between 1990 and 2010 he was foundation director of the Centre for Aboriginal Economic Policy Research (CAEPR) at ANU.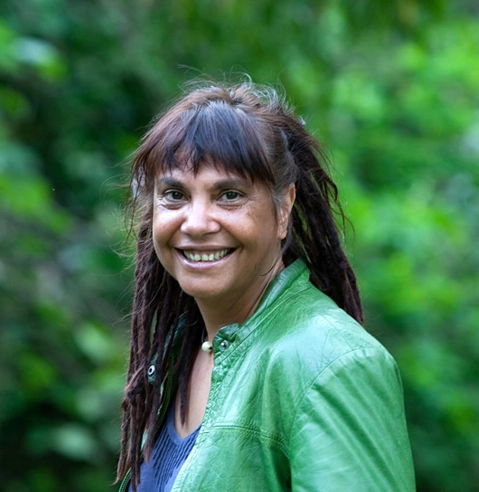 Shellie Morris has spent the past 25 years honing her skills as a storyteller and musician. She has been in the spotlight for years through the Black Arm Band, Deadly awards, ARIA nominations, Music Australia award, NAIDOC Award, G.R. Burarrawanga Memorial Award and she was the 2014 NT Australian of the Year and 2014 NAIDOC National Artist of the Year. Since discovering her Wardaman and Yanyuwa roots, she has tirelessly worked to improve the lives of Indigenous Australians, especially in the Northern Territory. Shellie was a facilitator on the first Thumbs Up! program in East Arnhem land 2009 and has worked with numerous organisations using music as a healing tool and also as an educational tool, highlighting in subtle but powerful ways the importance of numeracy, literacy and education as a whole. She was a driving force of the acclaimed album Ngambala Wiji li-Wunungu and the internationally award-winning musical documentary Prison Songs.